Welcome to TROY School
We invite you to join us as we BAND TOGETHER to raise scholarship funds for TROY students. For more information and to purchase tickets, click on the BAND TOGETHER link below.  If you have additional questions, please contact the school at 260.248.8787.  See you at the farm !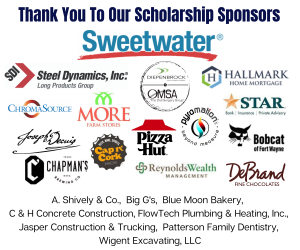 Connor's Story
Although school has been a little different this year, TROY is still striving to Teach and Reach Our Youth. Listen to Connor's story of what TROY has meant for him.