Your Donation Makes a Difference
Every contribution, of any dollar amount, goes a long way in the life of a student. Below are some specific examples of how your contributions can help.
PROVIDE school supplies to a student $60
SEND students on a field study $200
TRANSPORT a student a semester $300
CONNECT a classroom to computers $450
EDUCATE a student for a month $600
FUND a student scholarship $5,450
"I was just going to be a drop out, but they gave me a second opportunity. TROY is a place that loves me for me, and that's what I love about them." -Andrew, Troy student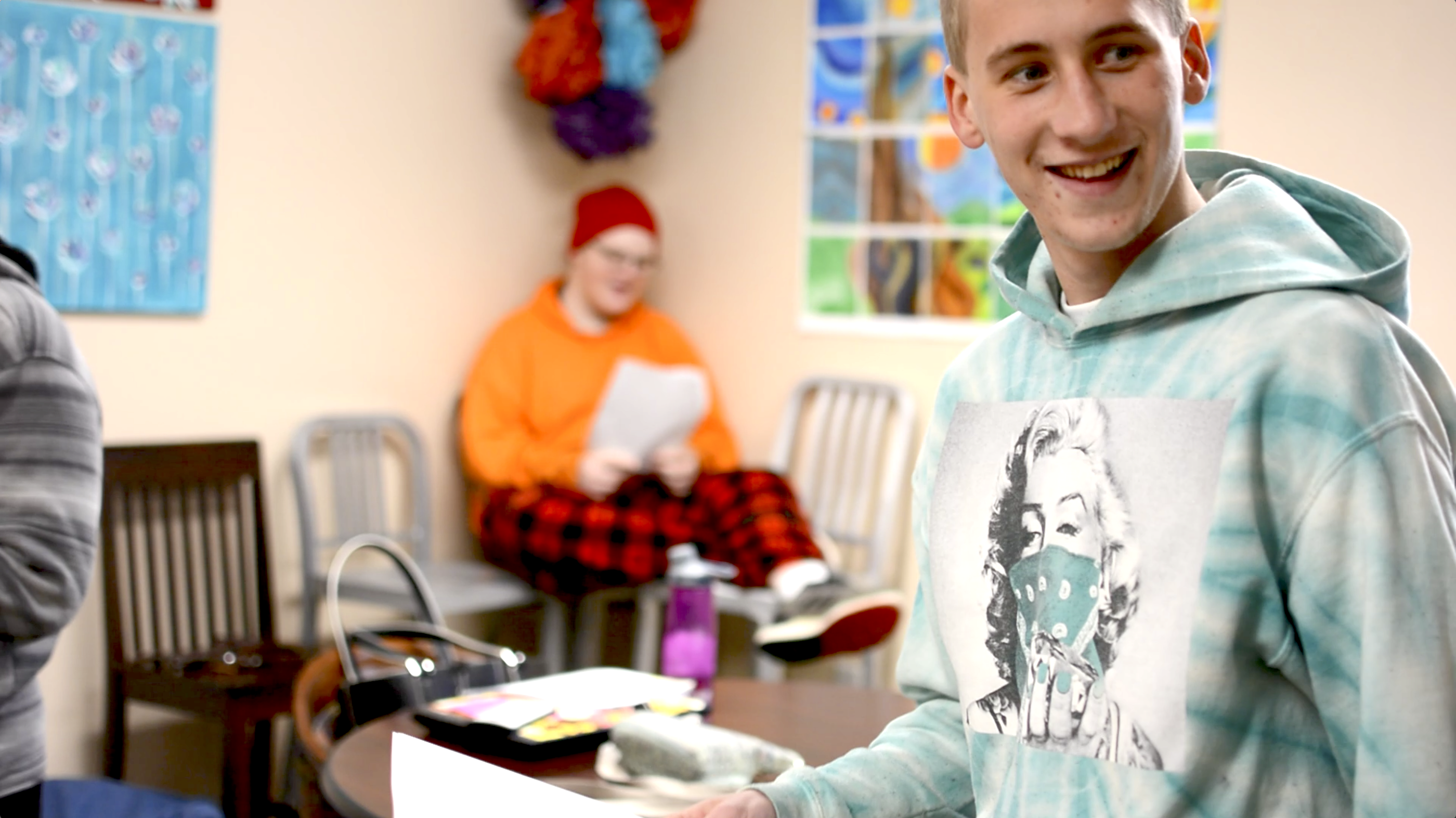 Donate Today to Help TROY Reach More Young People.