TROY Staff
Cindy Baker
Administrative Director
Cindy's masters degree in Organizational Development and Leadership makes her the perfect person to serve as TROY's Administrative Director. Her undergrad degree in secondary education helps her understand the challenges a school faces and her organizational and leadership skills help her to make TROY succeed. She not only possesses the skills necessary to run the school, but she also has a heart to see each student reach their fullest potential.
---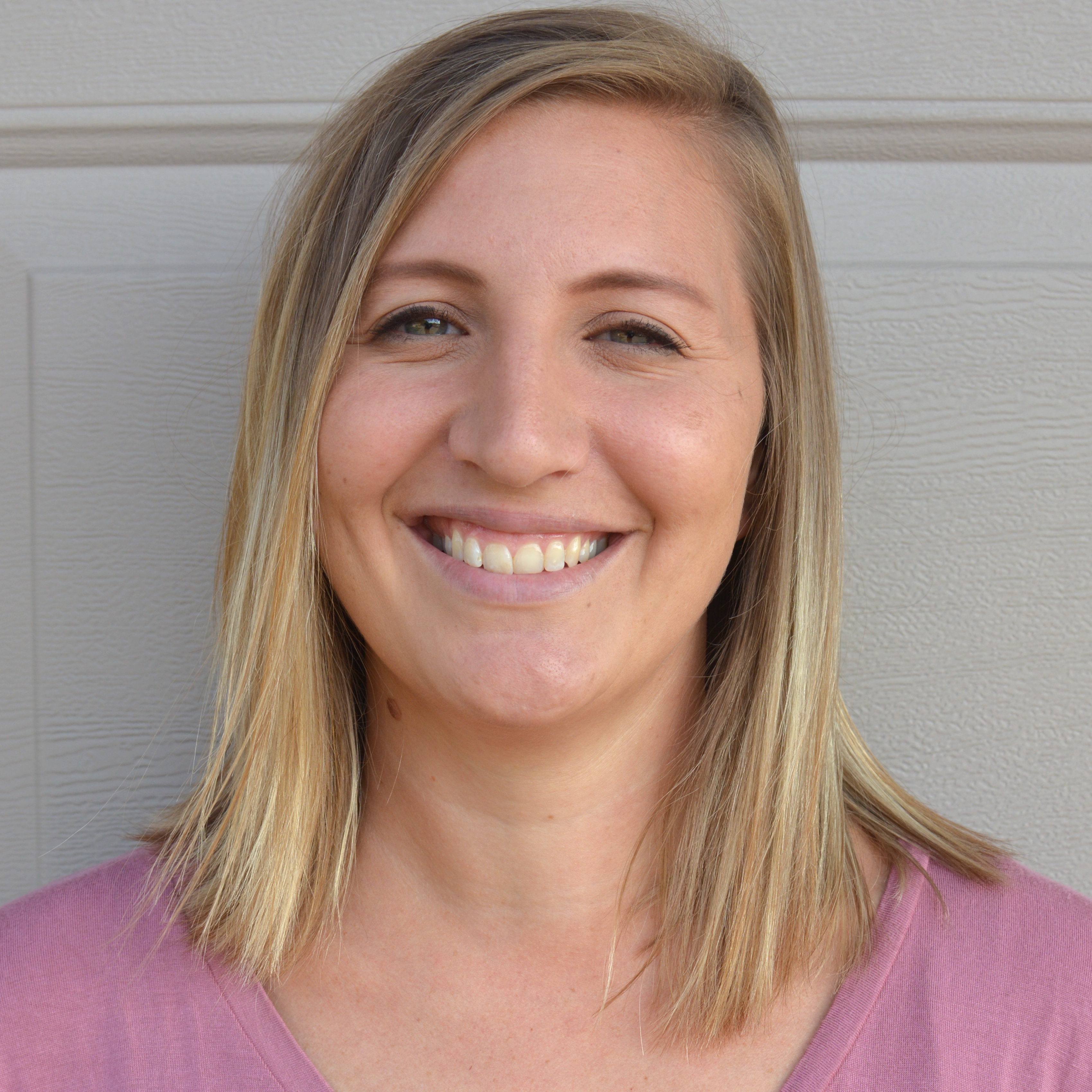 Michelle Platz
Academic and Student Services Director
Michelle's ultimate goal is to help the students navigate high school and make sure that they are on track to graduate. "I love being able to work with the teachers and behavior managers to ensure that all students' academic, social, and emotional needs are met." Her background in probation and her licensure in school counseling helps bring a unique perspective to her role that allows her to meet each student where they are at individually.
---
Rhiannon Cormany
Office Manager
With her extraordinary organizational skills and oversight into TROY's daily activities, Rhiannon brings a valuable addition to the team. She loves working at TROY because she believes that the staff are big hearted people. Her skill at the job and joy to see the students overcoming obstacles adds to the excellence of service and care that TROY wants to provide to the students.
---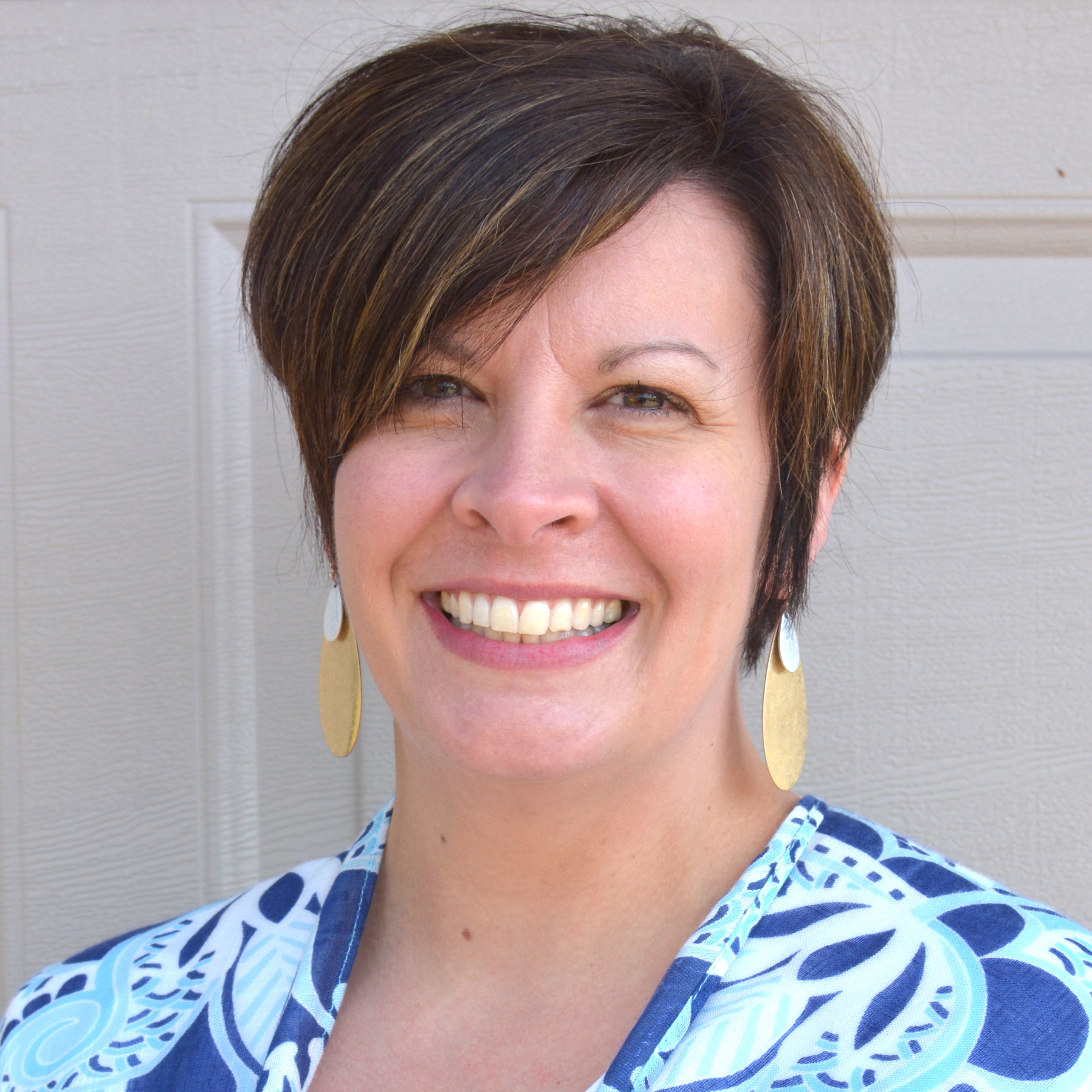 Amy Bonham
Office Assistant
Amy loves to clean and organize, anything that brings order. This makes her a great fit as TROY's Office Assistant. Her positive attitude and bright smile also bring joy to the students and parents as they enter the building. Her desire to have a positive impact on the students is seen in the way she always positively interacts with the everyone.
---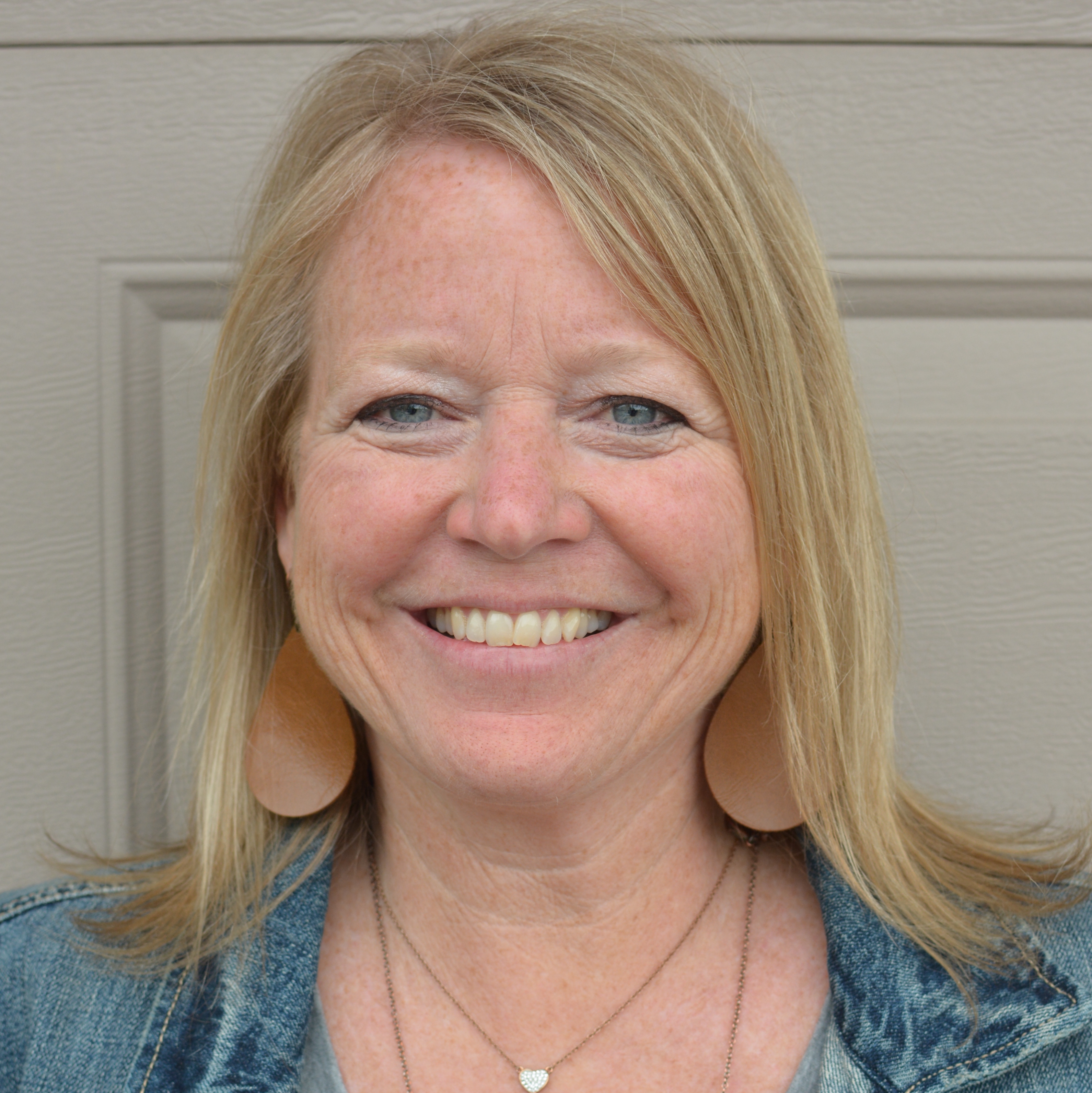 Mindi Meyer
Behavior Specialist
It is no wonder that Mindi is a great person for this position because she loves being with the students everyday and giving them a sense of hope. With her background in Criminal Justice and Psychology she is able to understand the students well and help them to be the best that they can be.
---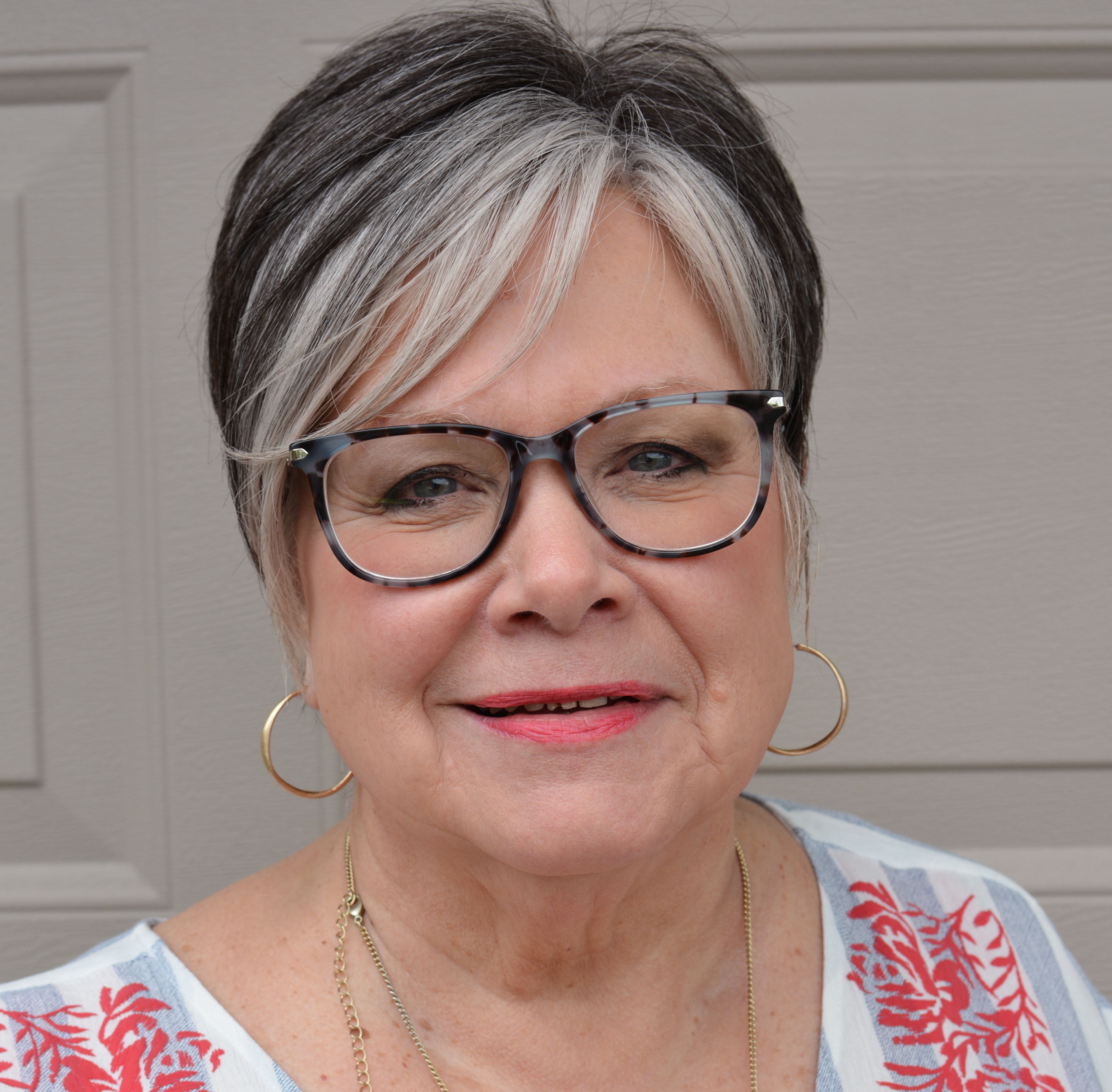 Deb Minear
Behavior Specialist
Working at TROY has become one of Deb's greatest joys. She states, "the staff and students at TROY have become like family to me. I care about them and spend personal time considering ways to help them succeed and thrive." Her wittiness, hard work, and passion have been great contributions to supporting the students and working with the staff.
---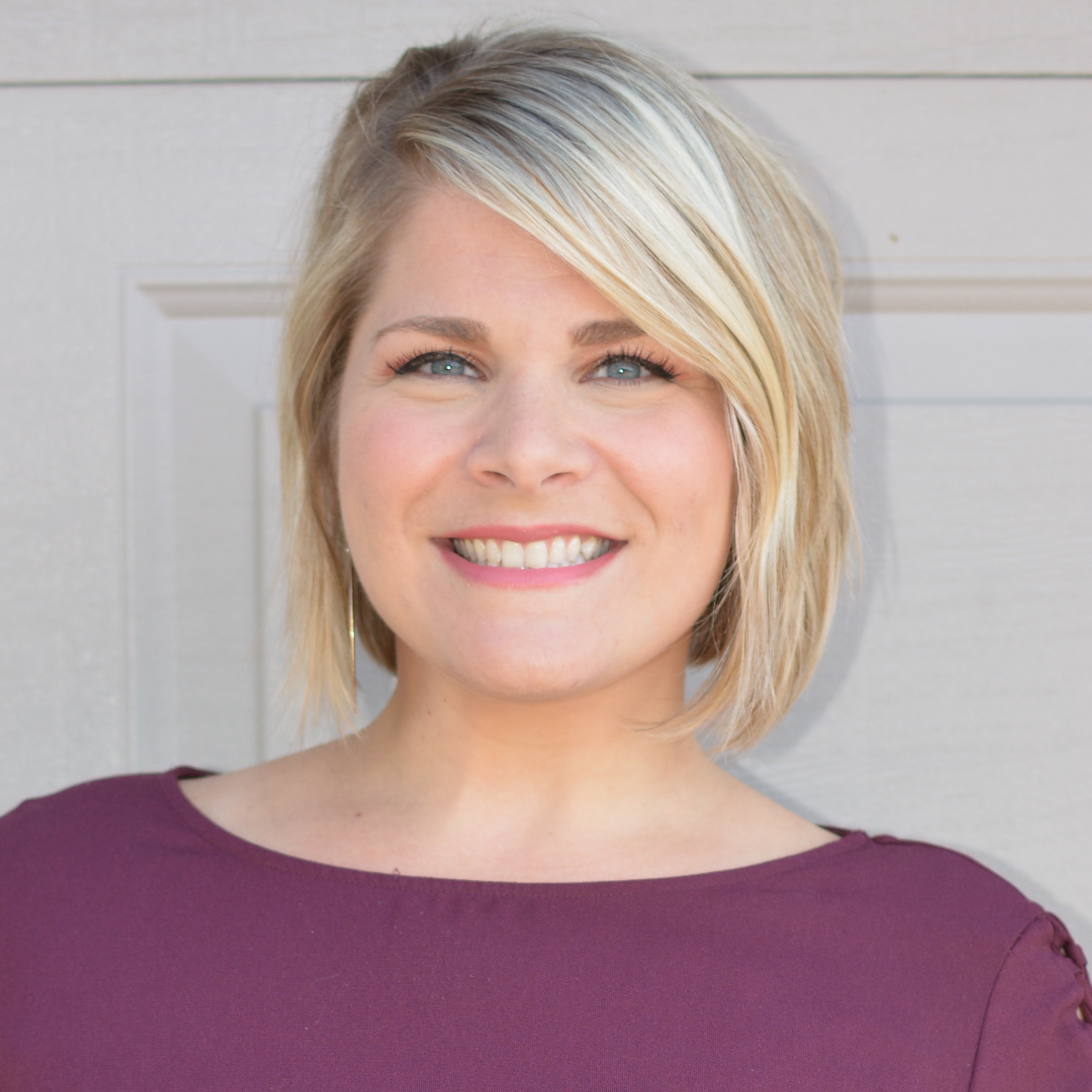 Elizabeth Baxter
Community Coordinator
Elizabeth's background in Social Work is not just a great fit for working with the students at TROY, but it is also a great fit for her passion with connecting people in the community. Elizabeth takes on a unique role at TROY with helping students prepare for adulthood and community engagement. She loves watching the students grow academically and socially.
---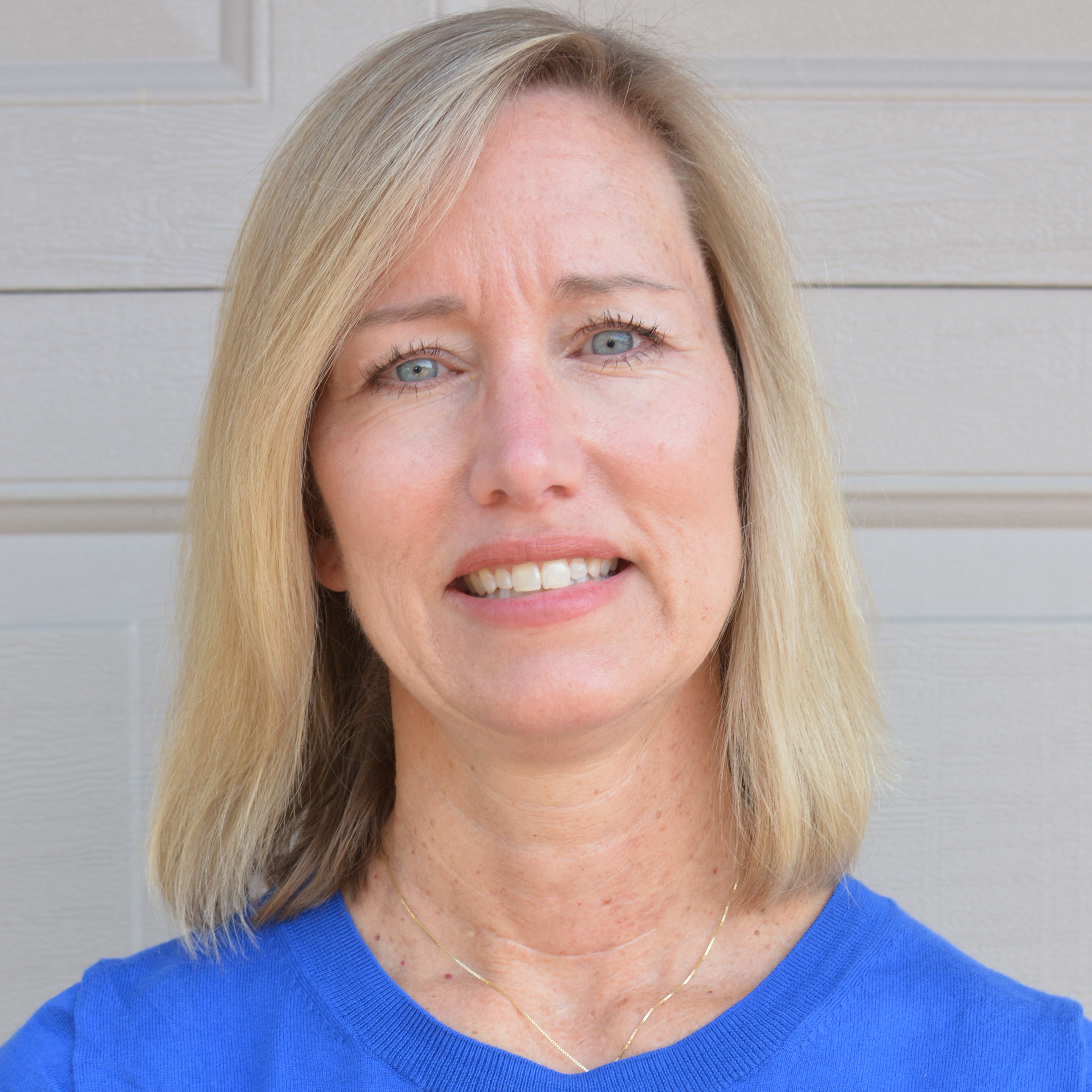 Chris Collins
Special Education and Testing Coordinator
With a BS in Special Education, a General Education license, and 10+ years of experience in education, Chris makes a huge impact in the lives of the students at TROY. She works to help students create individual goals and guides them through each step of the way. Chris says, "I love that TROY meets the needs of the whole student, not just the educational needs."
---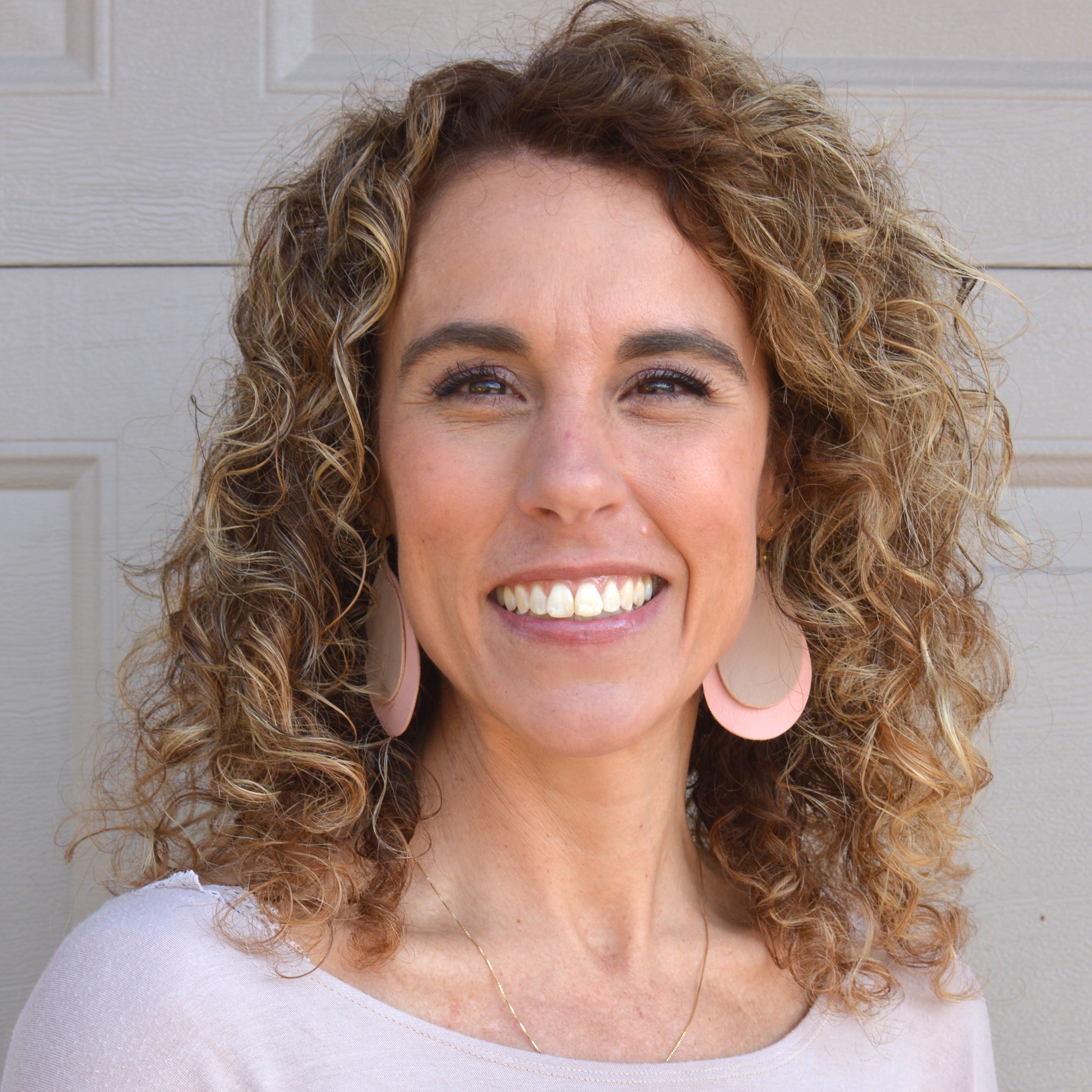 Megan Devito
History and Government Teacher
Megan considers herself a history and government nerd which is why that, along with her Education degree from Purdue makes her the perfect Government teacher at TROY. She says, "I like working at TROY because of the great staff and knowing I am making an impact on students."
---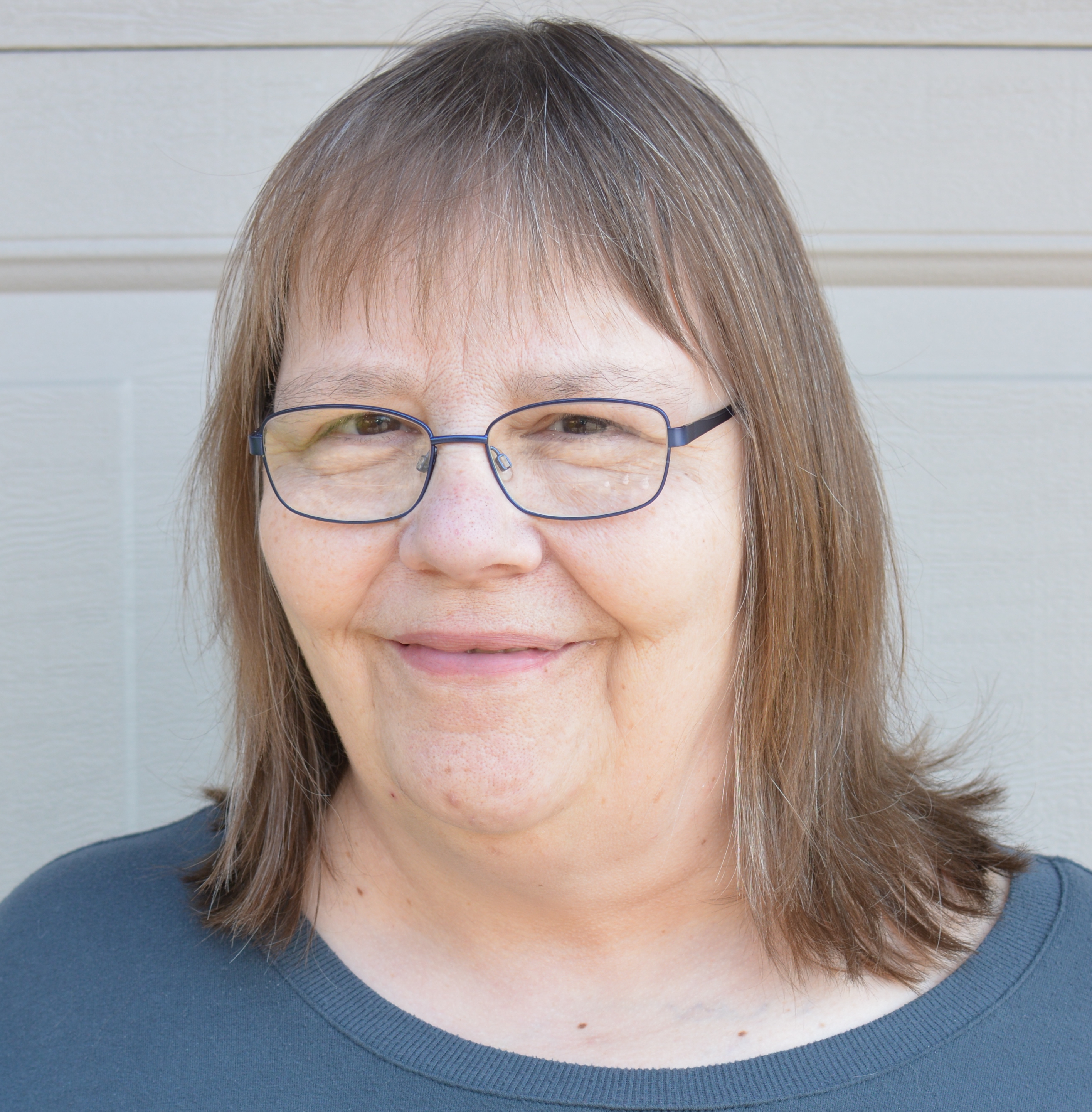 Jackie White
Science Teacher
Jackie spent eight years working in a public school setting before she started working at TROY. She said that "TROY is known as a school for second chances, and it was kind of my second chance at teaching." She loves working one on one with the students and has found her niché at TROY.
---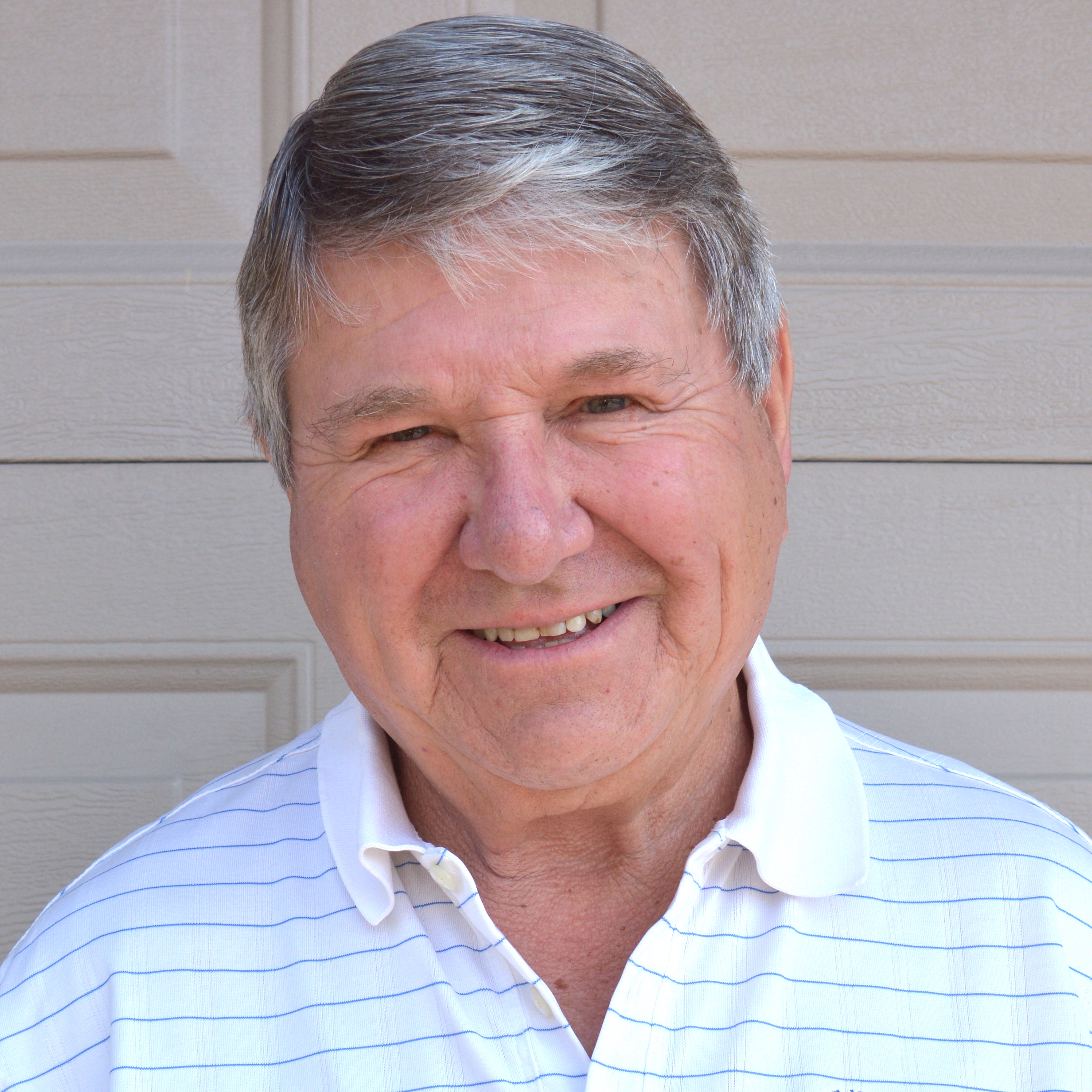 Bill Webber
Math Teacher
Bill has brought over 30 years of teaching experience to TROY. His combination of sternness and light heartedness brings a stable and fun environment for the students. He uses his passion for woodwork to help students create fun, real life, math projects. It is fun and rewarding for Bill to see his students succeed.
---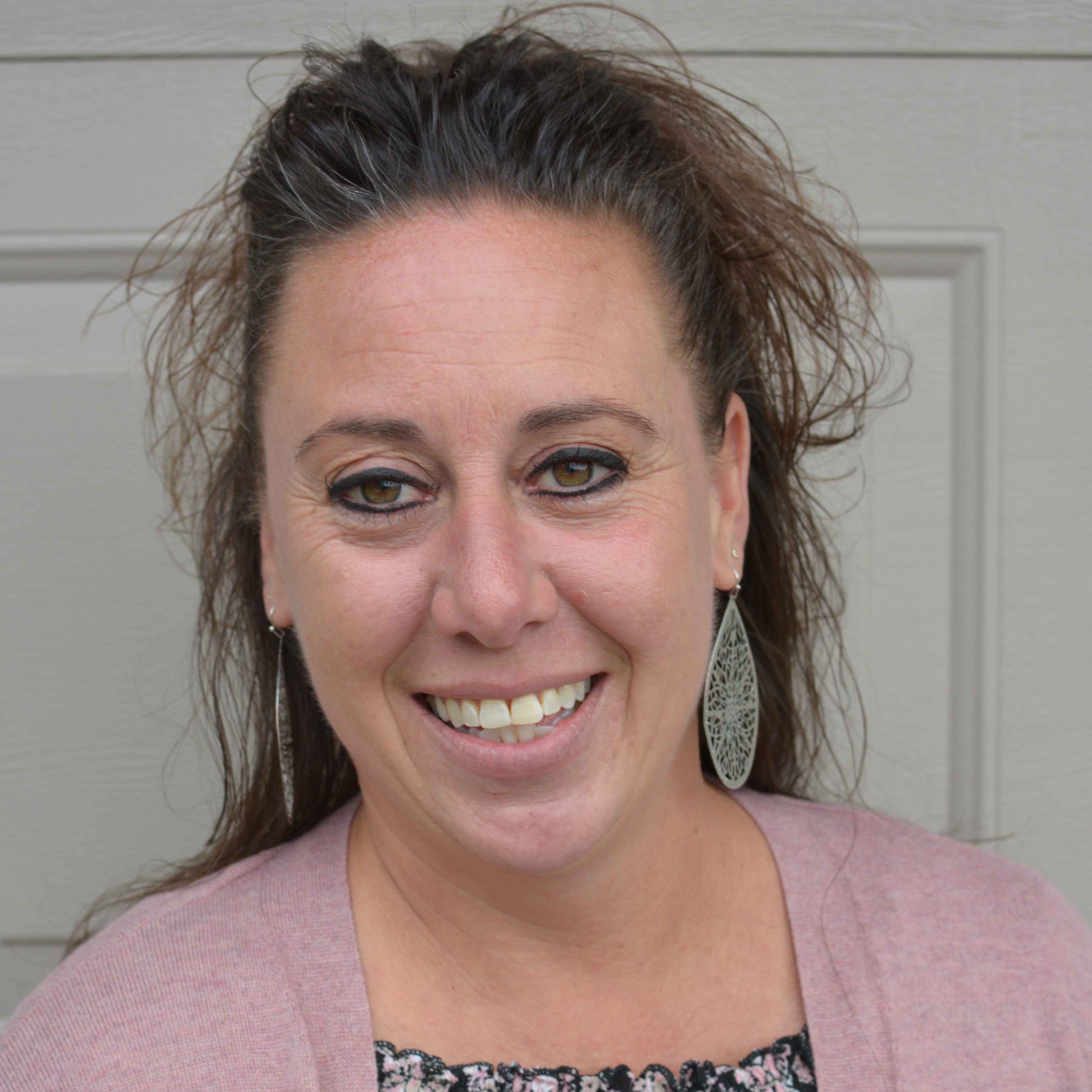 Abby English
Middle School Teacher
Abby has been with TROY almost since the beginning. Her passion for seeing the students succeed is marked by the student's positive attitudes and increased performance. Abby's gift of working with the middle school students helps set them up for success as they enter into high school.
---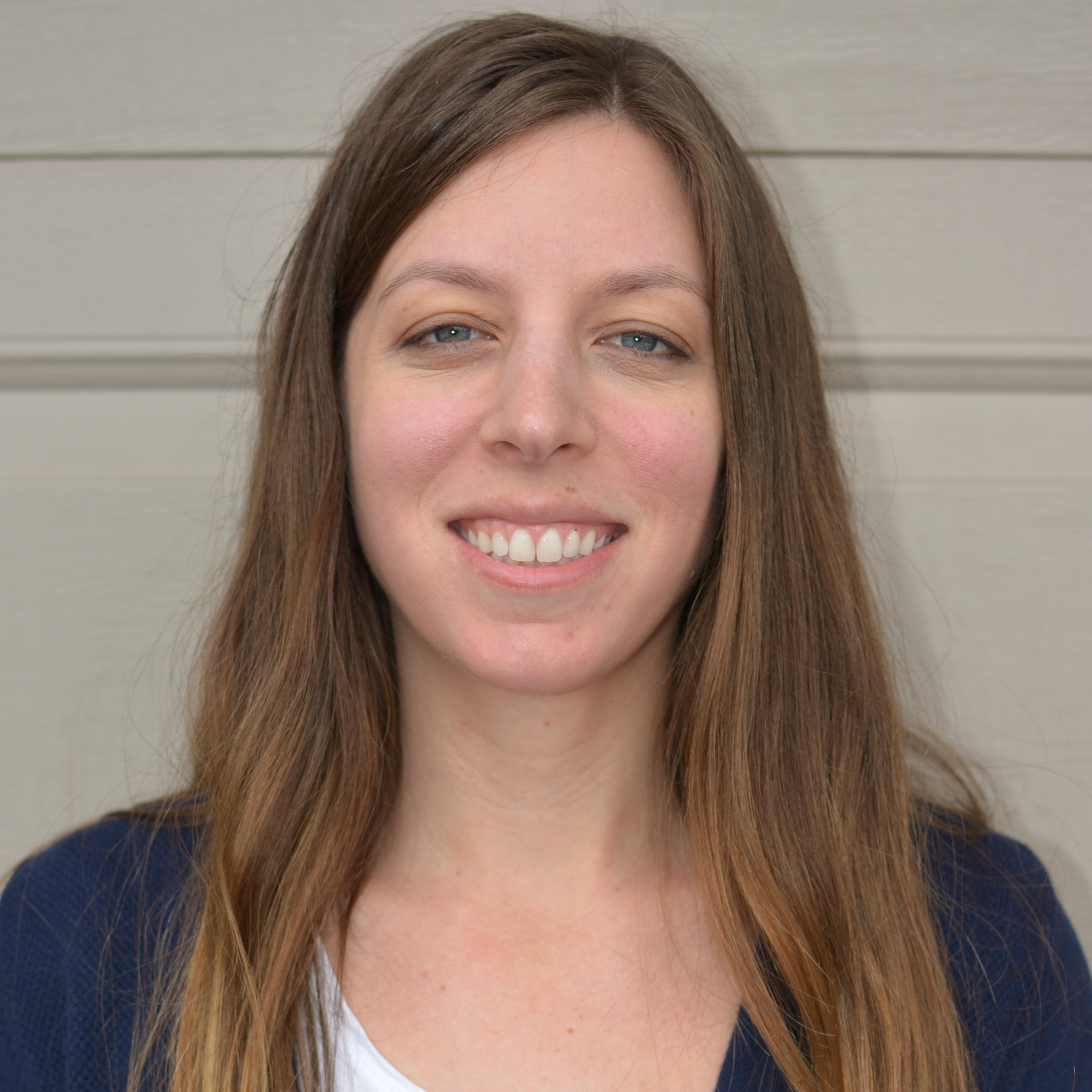 Kristen Schuman
English Teacher
Kristen spreads her love for learning with the students at TROY. She developed a passion for working with students that need extra help while she was attending Ball State University and lives out that passion as she works with the students at TROY. She loves helping students find their strengths and build their confidence in school.
---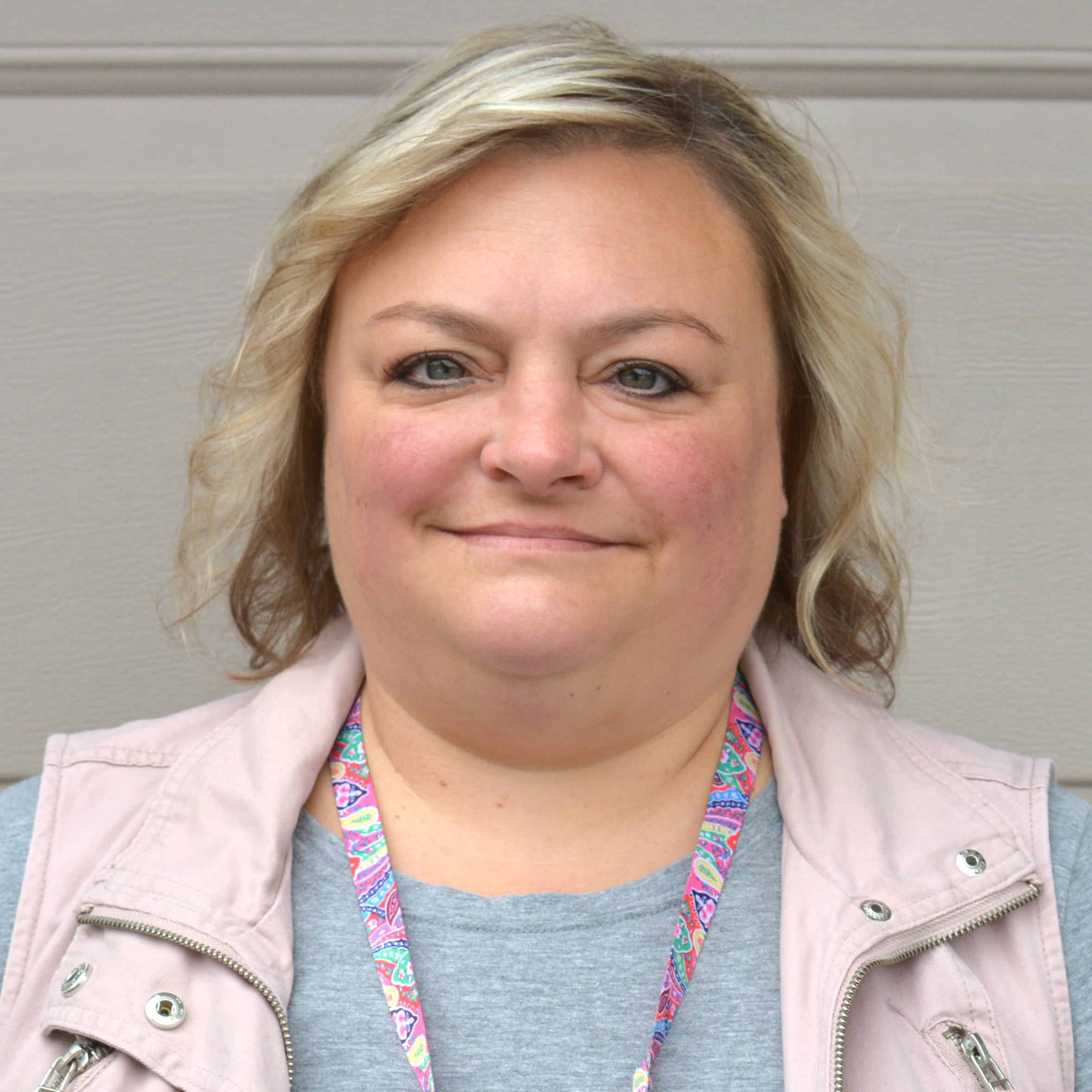 Jenee Nix
Student Support Staff
Jenee is a person who is fun and able to go with the flow. This makes her a perfect student support staff. Every student has a unique need and she is able to work with each individual student to help meet their needs. She is a great addition to the TROY team!
---
Mike Minier
Transportation
Mike is a guy who likes stability, which is great for our students. They can count on a reliable ride to school each day. This helps us reach our mission by helping raise the attendance of the students we are seeking to teach and reach.
---