Current Openings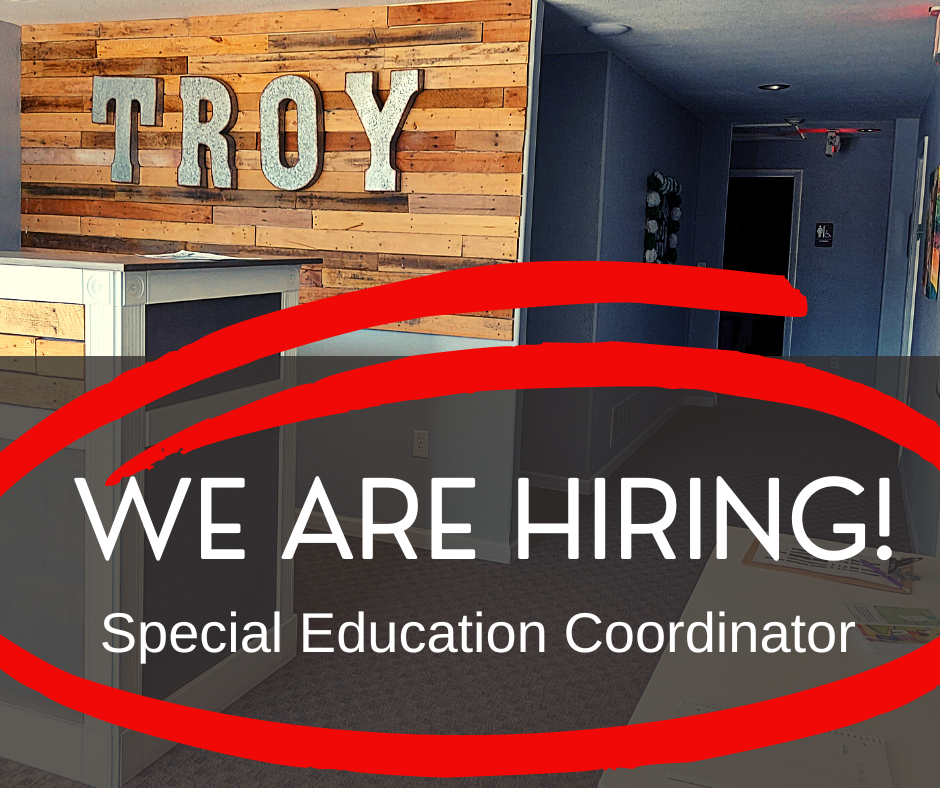 As TROY Teaching and Reaching Our Youth continues to grow to meet the educational needs in our community, we are searching for the right candidate to fill our Special Education Coordinator position. If you are passionate about education, desire to make a great impact in the lives of students, and understand all students have a wide variety of needs to be met in order for them to be successful in a classroom, YOU are a perfect fit for TROY School. TROY offers students in grades 6 through 12 a safe and supportive learning environment, a relationship-based approach to learning and behavior management, life skills training, social skills training, and career readiness initiatives that, combined, have made us so successful at what we do for over twenty-five years.  For more information about the position, please click on Special Education Coordinator job description, below, and all interested candidates should submit a cover letter and resume to office@troyalternativeschool.com
In Case You Haven't Heard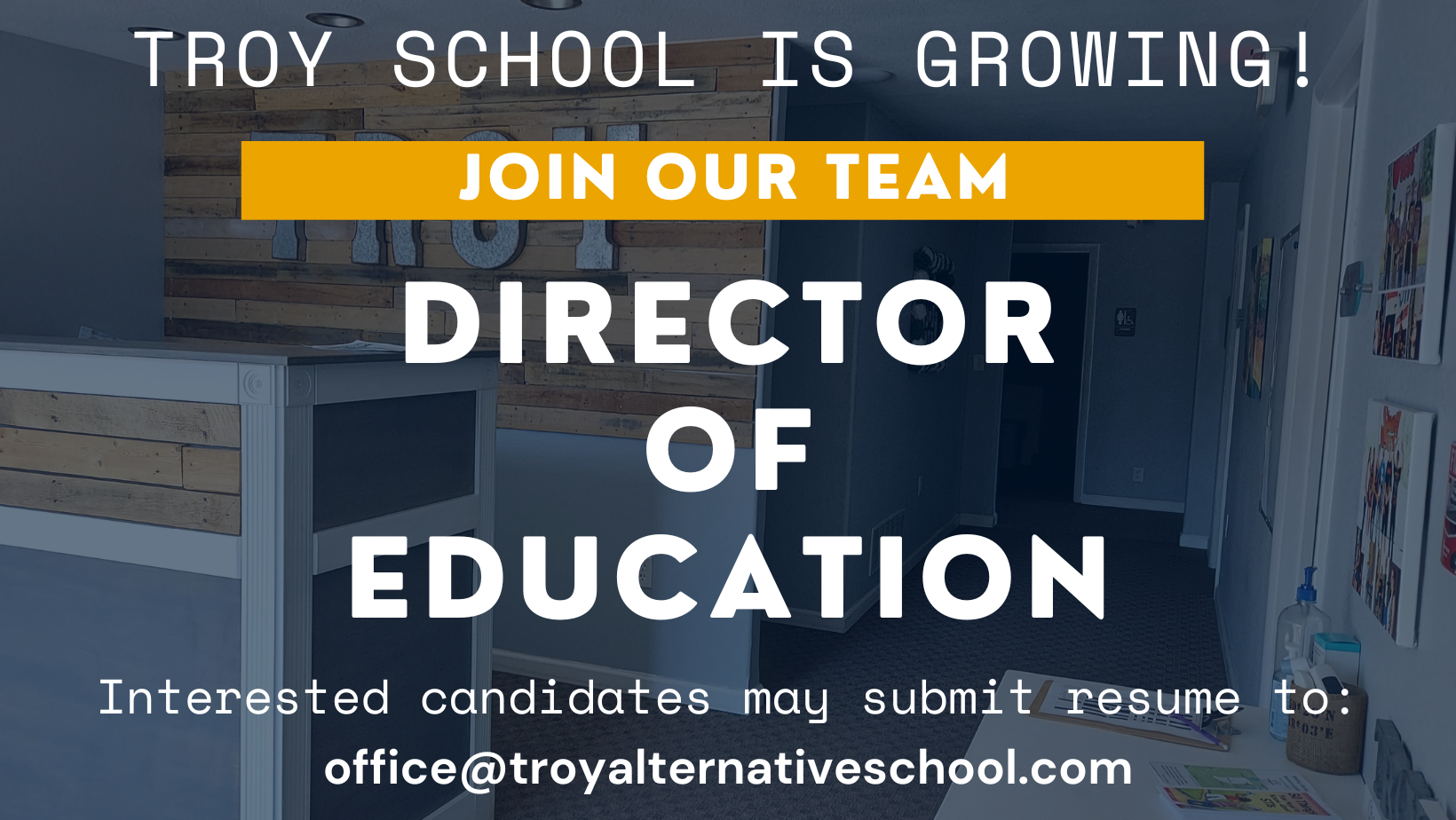 As TROY Teaching and Reaching Our Youth continues to grow to meet the educational needs in our community, we are searching for the right candidate to fill our Director of Education position. If you are passionate about education, desire to make a great impact in the lives of students, and understand all students have a wide variety of needs to be met in order for them to be successful in a classroom, YOU are a perfect fit for TROY School. TROY offers students in grades 6 through 12 a safe and supportive learning environment, a relationship-based approach to learning and behavior management, life skills training, social skills training, and career readiness initiatives that, combined, have made us so successful at what we do for over twenty years.  For more information about the position, please click on Director of Education job description, below, and all interested candidates should submit a cover letter and resume to office@troyalternativeschool.com 
Director of Education job description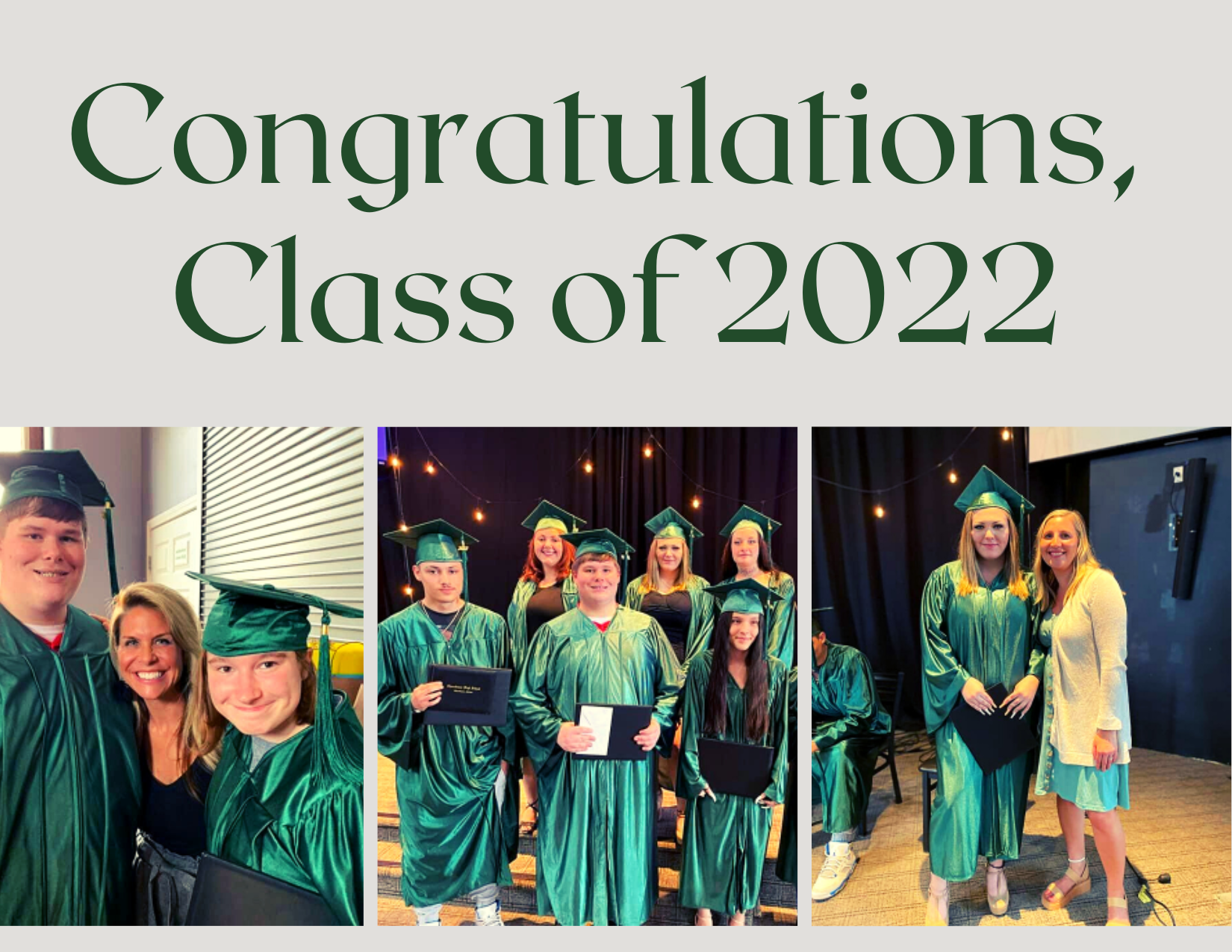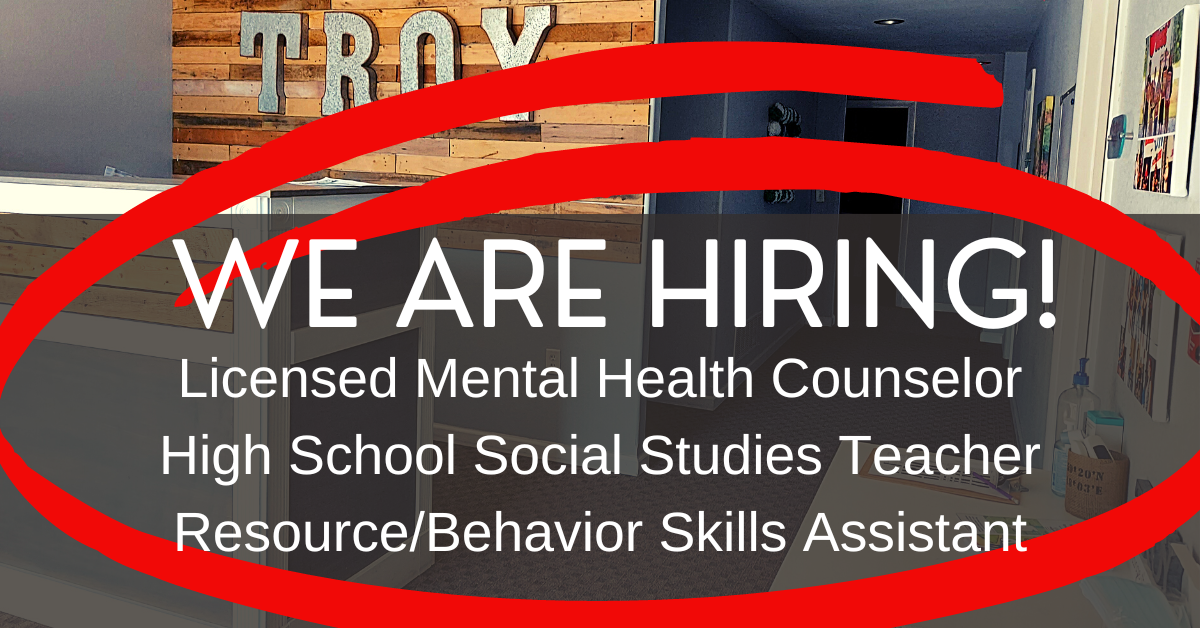 As TROY Teaching and Reaching Our Youth continues to grow to meet the educational needs within our community, we are searching for the right candidate to fill several open positions for the upcoming school year.  If you are passionate about education, desire to make a great impact in the lives of students, and understand all students have a wide variety of needs to be met for them to be successful in the classroom, YOU are the perfect fit for TROY School.  TROY offers students in grades 6 through 12 a safe and supportive learning environment, a relationship based approach to learning and behavior management, life skills training, social skills training, and career readiness initiatives that, combined, have made us so successful at what we do for over twenty years. For more information on a particular position, please click on the position link and it will bring up a job description and how to apply.  All interested applicants should submit resumes and letter of interest to Office@troyalternativeschool.com 
Mental Health Counselor position
High School Social Studies teacher position
Resource/Behavior Skills Assistant position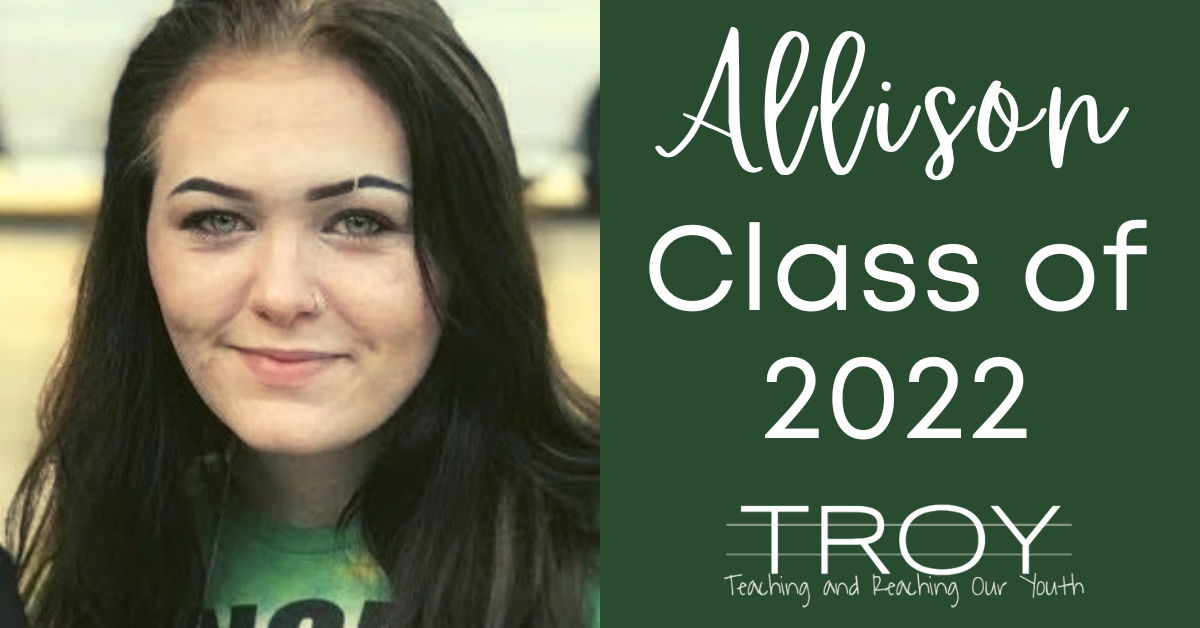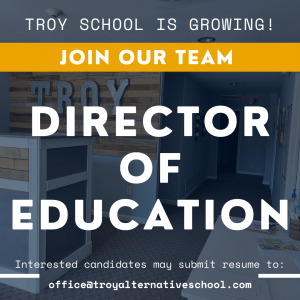 TROY School is HIRING:
Director of Education
As TROY School continues to grow to meet the educational needs of our community, we are looking for a Director of Education to join our team.  Interested candidates should sumbit an email with "Director of Education" in the subject line.  The individual's most recent resume and a cover letter should be submitted to office@troyalternativeschool.com
Please provide all information electronically.  
Click here for position summary and qualifications.