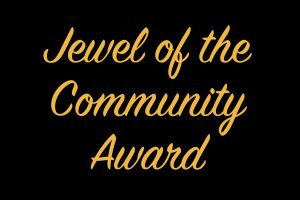 Click
to read the article.
There's a Name for That – Whitley County Community Foundation
TROY's Music Room Rocks On! – Read the Article
Chamber Honors Best in Business 2017 – Read the Article
TROY Finds a New Home! – Read the Article
Benefit raises money for TROY Article from KPC Media
Read the Latest TROY Newsletter
Read How TROY students are defying a "culture of rejection"
Every time you use your Kroger Plus Card a percentage could be going toward TROY! Click the link below to enroll in just a few minutes. Our account is listed as TROY Center, Inc (#46293).